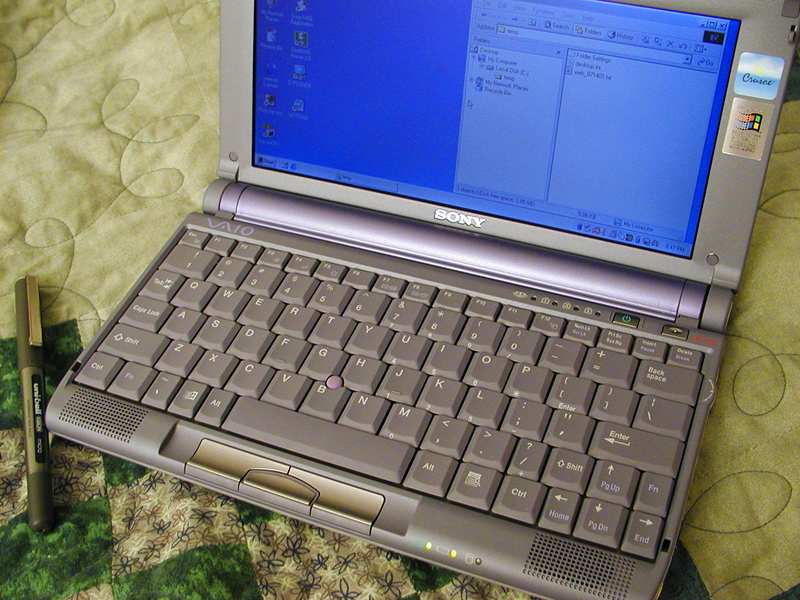 (Wikimedia Commons)

HOMEWORK HELP
Stay informed and follow this link to a list of resources for any research assignment or project related to immigration.
MAKE YOUR VOICE HEARD
Looking for ways to be heard on the immigration debates? Here are a number of ways you can share your opinions with members of your community, government, and the media.
GET INVOLVED
"What else can I do?" There are several things you can do to learn more about immigration and affect immigration policy. You can follow one of our suggestions or create your own action project.
POST A COMMENT
Tell us your idea for a poll question that we haven't asked yet. Or suggest a discussion question or simply leave a comment regarding some of the content you see here. Or contribute your own immigration story. Keep the site vibrant by using these interactive features.